Piedras Rojas (Red Stones) Viewpoint
This beautiful viewpoint is located at 4,200 meters above sea level, from where you can see copper-colored rocks, as well as the surrounding lagoons and salt flats.
Piedras Rojas is located 160 km from San Pedro de Atacama. You must drive towards Paso Sico (border crossing with Argentina) until you see signs to Aguas Calientes. After passing Socaire you must drive 60 km more until you reach a sign for Paso Sico 49 km and El Laco 17 km, and 800 meters further on you will find the entrance on the right. Due to its proximity to the Altiplanic Lagoons, you can hire a tour to Piedras Rojas that includes a visit to these two sectors. It also includes a stop at Laguna Chaxa and the towns of Socaire and Toconao. There is no entrance fee to Piedras Rojas.
Experience Piedras Rojas (Red Stones) Viewpoint with GreatChile
Programs & Tours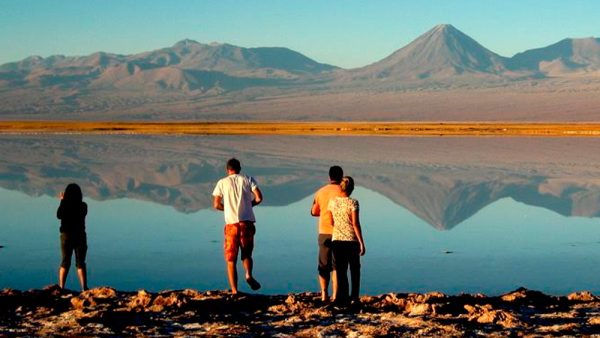 The Deserved Program in San Pedro
4 Excursions / 3 Nights in Hostal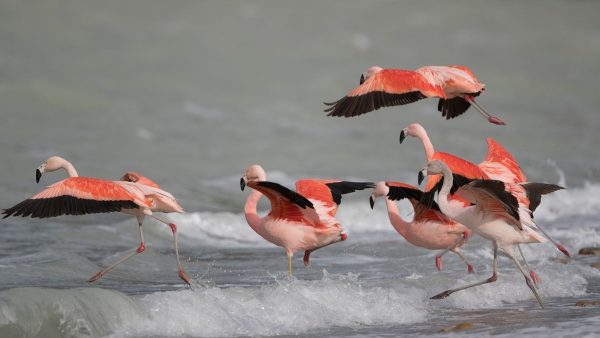 Promotion: 5 Tours / 3 days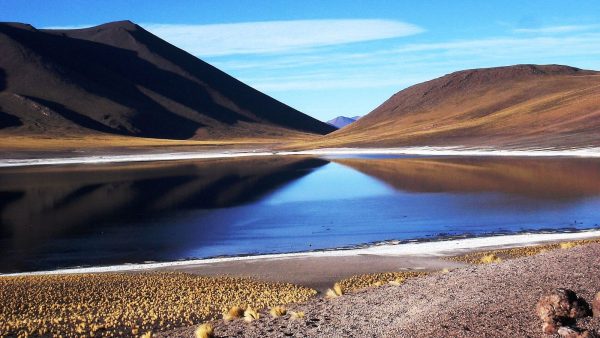 Altiplanic Lagoons and Piedras Rojas Viewpoint