A true palette of colours is the Rainbow Valley, a mixture of reds, greens, different greys, whites and more.
It is located 90 kilometres from San Pedro de Atacama, very close to the Petroglyphs of Yerbas Buenas. Its colour is due to the more than 250 minerals that the earth contains. It also stands out for its diverse rock formations, a product of erosion.
The tours to the Rainbow Valley include a walk through the petroglyphs of Yerbas Buenas from millions of years ago, the largest collection of rock art in the San Pedro de Atacama area. Also a stop at a viewpoint overlooking the Arcoris Canyon.
For many, the predominant reddish hue, the dryness and the hundreds of rocks scattered haphazardly on the ground evoke the imaginary of the distant planet Mars.
Experience Rainbow Valley with GreatChile
Programs & Tours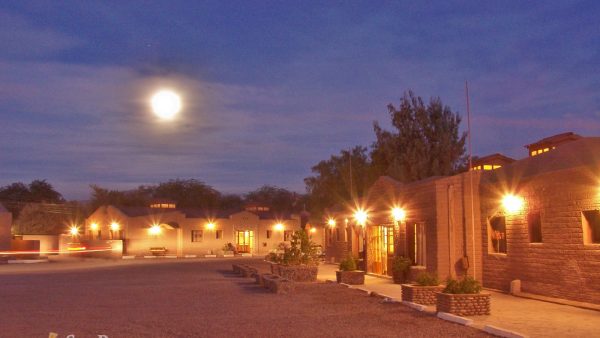 Live San Pedro
5 Excursions / 3 Nights in Hotel, double room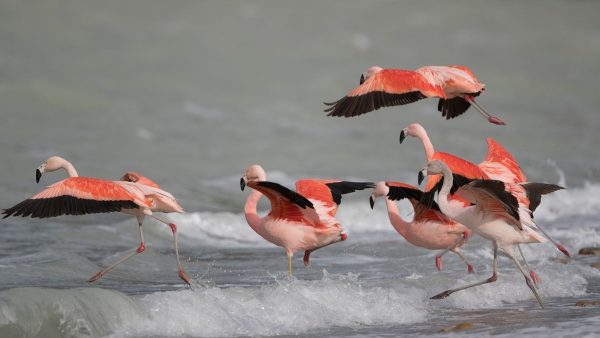 Promotion: 5 Tours / 3 days