The Chaman Geoglyphs are a series of rock drawings located in the San Pedro de Atacama region of Chile. These drawings, dating back more than 3,000 years, were carved by the ancient inhabitants of the area and are believed to have been used for ceremonial and religious purposes.
The Chaman geoglyphs present a great variety of shapes and designs, including animal figures such as llamas, snakes and birds, as well as abstract and geometric designs. Each figure and design has its own meaning, and it is believed that the ancient inhabitants of the area used these drawings to represent their beliefs, myths and legends.
The Chaman Geoglyphs are located in a stunning natural setting, surrounded by the Atacama Desert and the Andean mountains. The combination of the ancient drawings and the natural landscape makes them a fascinating place to visit and explore.
Visitors can tour the area on foot and admire the figures and designs carved into the rock, while enjoying the breathtaking views of the surrounding landscape. It is important to remember that these drawings are a cultural and archaeological treasure, and that we must respect and care for them so that they can be enjoyed by future generations.
Experience Shaman's Geoglyphs with GreatChile
Programs & Tours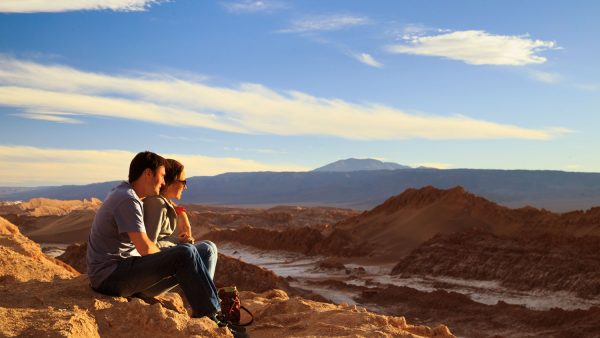 Romantic San Pedro
4 Excursions / 3 Nights in Hotel, double room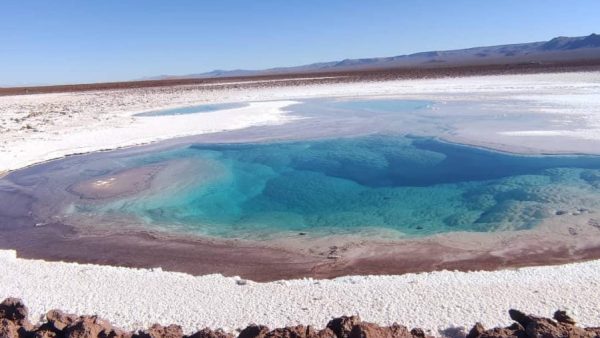 Hidden Lagoons of Baltinache