Meet the Geisers del Tatio.
It is six o'clock in the morning and the sub-zero cold of the highlands continuously threatens to slip into our clothes.
However, such a magnificent spectacle is worth any sacrifice and in silence we contemplate this sanctuary that the atacameños baptized as "the grandfather who did not stop crying".
At 4200 meters above sea level, the Geysers of El Tatio welcome us.
In front of us, the orange sun hides among fumaroles of up to 10 meters high that unfold gloriously over terrains of rocks and volcanic stones.
We are only 89 kilometers from San Pedro de Atacama, but rather it seems that we have traveled to the beginning of time, when the Earth was just forming and man still had no intention to exist.
Motivated by curiosity, you approach one of the geysers to observe closely how the bubbling water sprouts from the depths of the earth.
It seems harmless, but the liquid splashing and turning into vapour before you is over 85 degrees Celsius. Aware of the danger, you step back a little and thank me for the warning.
However, do not be discouraged! The opportunity to test these waters still exists and to take advantage of it, we go to the natural wells that are located nearby.
Already immersed in these exquisite hot springs, we free ourselves from the cold and enjoy the landscape that is home to the third largest group of geysers in the world.

Details Tatio Geyser
---
Experience Tatio Geyser with GreatChile
Programs & Tours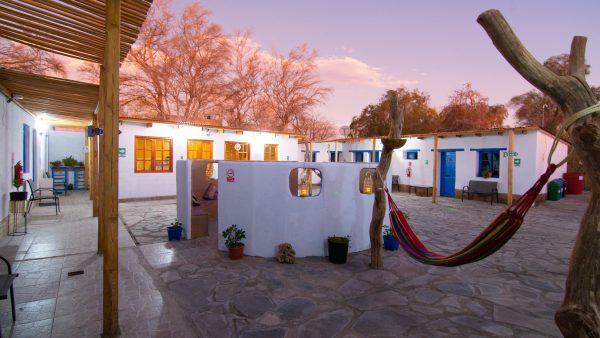 San Pedro Express
3 Excursions / 2 Nights in Hostal, double room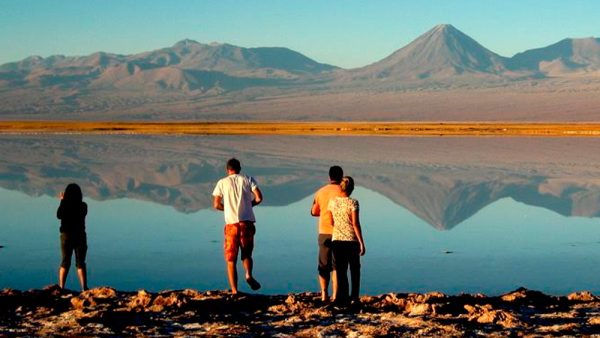 Unmissable San Pedro
4 Excursions / 3 Nights in Hostal, double room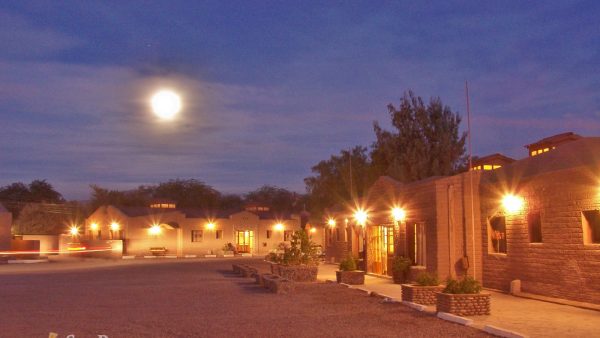 Live San Pedro
5 Excursions / 3 Nights in Hotel, double room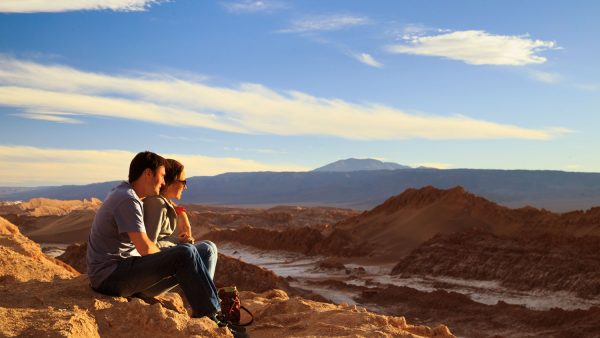 Romantic San Pedro
4 Excursions / 3 Nights in Hotel, double room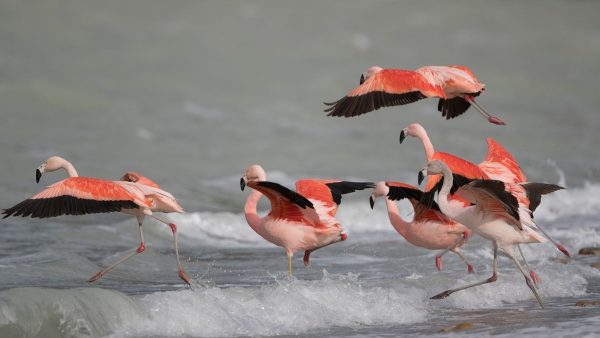 Promotion: 5 Tours / 3 days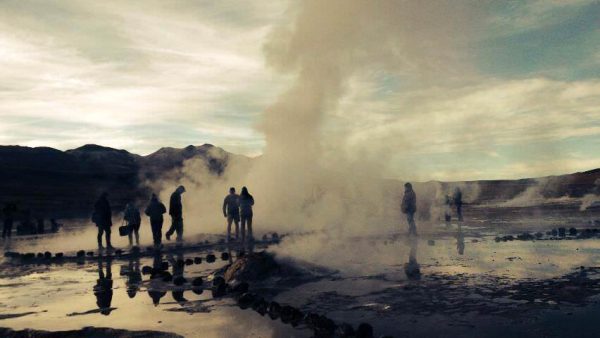 Promotion: 3 Tours / 2 days
Tatio Geyser