El Loa Airport serves the desert area of the II Region of Antofagasta. It operates mainly with domestic flights and some international destinations in Peru.
El Loa International Airport is located 6 kilometers south east of the city of Calama in Chile. This airport is category 4C, which allows aircraft with a maximum wingspan of 36 meters to operate. It has a 20,000 square meter platform and 2 taxiways measuring 50 meters x 23 meters that connect the runway and the aircraft parking platform.
The new facilities have all the services and amenities required by national and international users, in turn comply with the highest construction and safety standards. In this way, the provincial capital is renewed in accordance with the demands of the aeronautical market.
Details El Loa International Airport
Address
Aeropuerto El Loa - Local 6, Calama, Antofagasta
---
---
Experience El Loa International Airport with GreatChile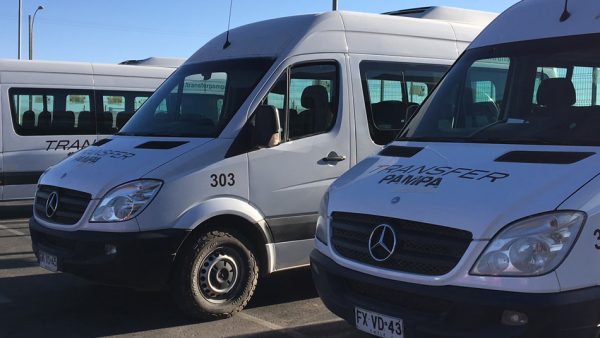 Transfer: Calama Airport – San Pedro